Need Expert Advice? Call Now
At RV Plumbing & Heating we can provide you with a wide range of different boiler services in Northampton. Working around the clock we can provide you with professional boiler installations, maintenance services, and full system repairs. Using only the best tools and parts that have been tried and tested, we are the only team to turn to. We are based in Northampton, however, our services are available throughout Bedford, Corby, Desborough, Kettering, Market Harborough, Rothwell, and Wellingborough.
Learn more about the services that we can provide and see how our team of professional engineers can help you!
Get in touch with our team of professionals today on 07917 862 037 or 0800 488 0617 for more information!
Boiler Service Northampton
Making sure that your boiler is serviced regularly and kept maintained is critical to ensuring that it will last for years to come and not breakdown during the coldest days of winter. Working with our team of professionals, we will be able to carry out a complete boiler service in Northampton, making sure that it is working efficiently and putting any fixes in place before it breaks down.
Our team of professionals are also available for 24 hour cover, working fast and efficiently to be at your property within the hour and putting a solution in place as quick as possible. Here at RV Plumbing & Heating, all of our professionals are equipped with a range of parts to solve your problem there and then. If we can't solve it within the hour, we will use our close connections to source the parts as quickly as possible.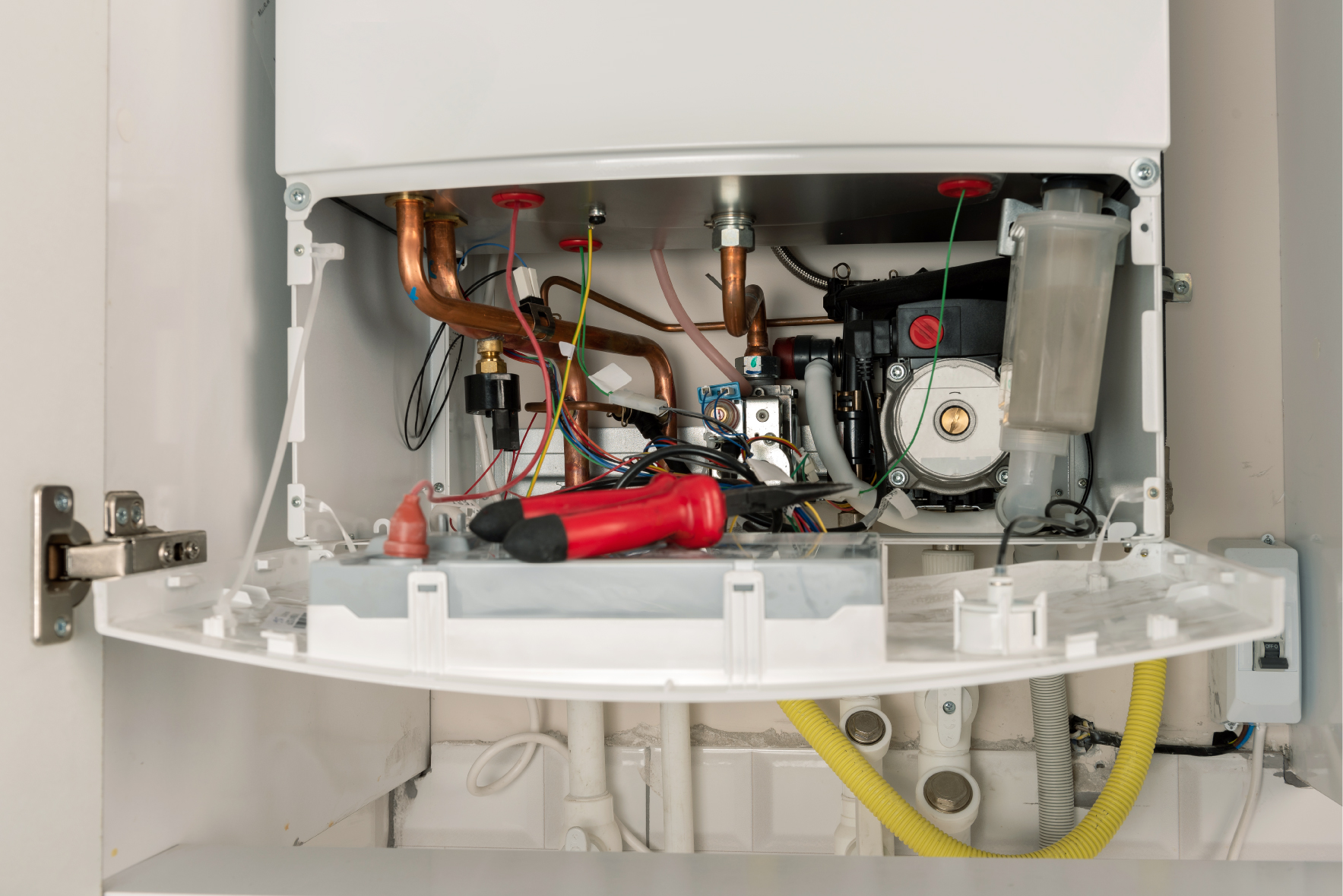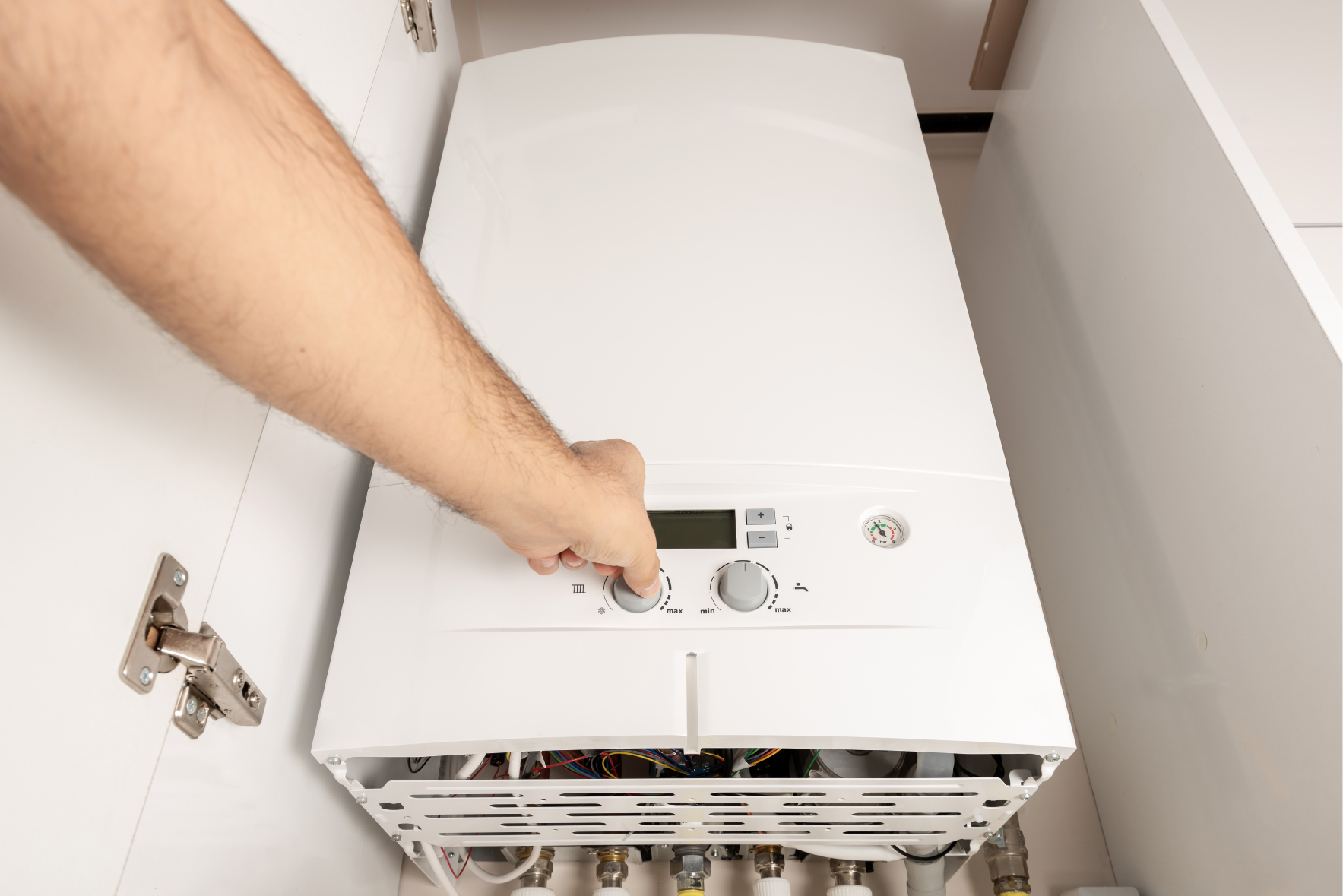 Boiler Repair in Northampton
Here at RV Plumbing & Heating we have years of experience within the industry and a deep knowledge of many different boiler systems. Using our teams knowledge we can put boiler repairs in place, checking through the performance of your entire system and making sure that you are getting the very best from your boiler and heating system.
Working closely with many top manufacturers, our team of professional heating engineers can provide you with a boiler that has been developed by the top developers. We have been specially trained by many of the manufacturers to install their system properly, making sure that you are getting the very best performance possible.
Working in the industry for over 25 years, we provide a range of boiler services to Northampton and the surrounding areas. Always providing the very best service the industry can possibly offer. You won't find a more qualified team!
Ryan Vanden Bos t/a RV Plumbing and Heating is an Introducer Appointed Representative of TradeHelp. Our firm reference number is 912835. TradeHelp is a trading style of Tradehelp Ltd, Marchwiel Centre, Bryn Lane, Wrexham Ind Est, LL13 9UT, registered in England (03712438), authorised and regulated by the Financial Conduct Authority (697812). TradeHelp are a credit broker, not a lender, and offer loans from a small panel of carefully selected lenders. TradeHelp do not offer financial advice and do not charge you for credit brooking services. All loans are subject to status.
© 2020 RV Plumbing & Heating